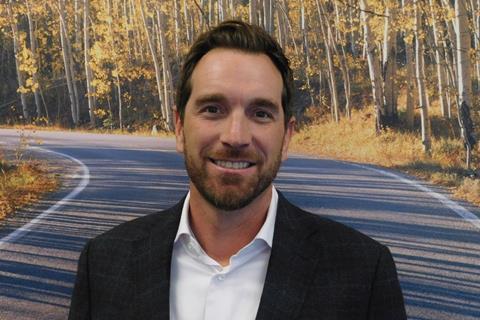 Brion Stapp is a third-generation Dealer at Stapp Interstate Toyota located in Frederick, Colorado where he is in charge of the Dealership's daily operation and long term strategic planning.
Since joining his family's Dealership in 2000, Brion has transformed it from a small town store into a regional metro location. This transformation included him being responsible for designing and overseeing the construction of Colorado's first Image II Toyota facility when the Dealership was relocated to Interstate 25 in 2007.
Brion has been elected by his fellow Dealers to serve on a number of different Toyota Motor North America councils including, the Toyota National Dealer Advisory Council, TMNA Dealer Advisory Panel, Toyota/Lexus Dealer Advocacy Network Advisory Council, Scion National Dealer Advisory Council and the Toyota National Digital Dealer Advisory Committee.
Brion holds a bachelor's degree from the College of the Holy Cross and is a graduate of the NADA Dealer Academy.