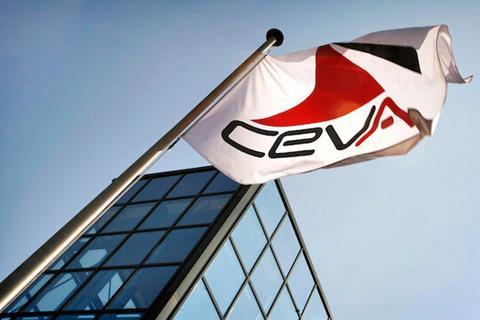 Ceva Logistics has opened a new base in Ho Chi Minh City, southern Vietnam, doubling the size of its operation in the country.
The facility is close to the two cargo terminals of the country's busiest airport, Tan Son Nhat International, and a short drive from Cat Lai container port, the Swiss company said.
Though presently the automotive sector accounts for less than 5% of Ceva's revenues in Vietnam, that is "changing fast as the country is moving into more complex manufacturing, and automotive becomes one of the fastest growing sectors," Sven Mueller, the company's Vietnam country head – freight management services told Automotive Logistics.
"Ceva is developing into new supply chain projects with both the world's known auto makers and local car manufacturers."
Vietnam's automotive sector is predominantly a two-wheeled rather than four-wheeled market, with complete knockdown (CKD) assembly as the main form of production.
However, investments are being made by tier one companies and industry insiders speculate that could advance much more quickly should current and potential trade wars become a feature of international trade in the future.
Ceva, whose existing Vietnam base is in Hanoi, said: "In line with the country's economic growth over the last two years, Ceva's own business has grown rapidly in both freight management and contract logistics and with increasing customer demand across-the-board making the move to newer, larger premises essential."
The company's current automotive services in Vietnam include inbound parts logistics, domestic deliveries of parts and international shipping of finished cars, through ocean freight, airfreight and domestic trucking.
Ceva also forwards freight from Vietnam to nearby countries, mainly Thailand, China and South Korea, said Mueller.
The World Bank predicts Vietnam's economic growth will continue to be around 6.5% per annum in the coming years, particularly thanks to free-trade agreements signed with the European Union and the US in 2016. The agreements include abolishing customs duties and creating easier market access, making Vietnam an even more attractive production country for many companies, according to Ceva.