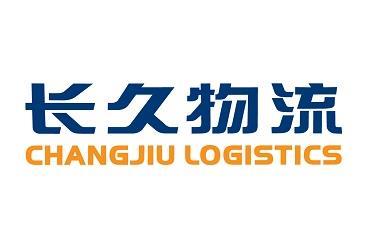 Beijing Changjiu Logistics Co, founded in 2003, is the largest domestic third-party automobile logistics company in China. It was listed on the Shanghai Stock Exchange on August 10th 2016 (Stock Code 603569).
Changjiu's business scope includes finished vehicle logistics, automotive parts logistics, international logistics, second-hand vehicle logistics and warehousing services. It provides a complete supply chain service for OEMs and automotive parts suppliers, including warehousing, consolidation, packaging, logistics planning, distribution and other value-added services. The company has 6,000 trucks under its control, four ro-ro vessels and over 2m sq.m of warehousing. It transported 3.08m units in 2016.
China Forever Logistics (CFL), part of the Changjiu Group, was established in 2014 to provide automotive packaging services for the group's clients. CFL focuses on innovation to provide integrated packaging services for both domestic and global customers. Its business scope includes returnable packaging design, manufacture and operations, and other value-added logistics services.