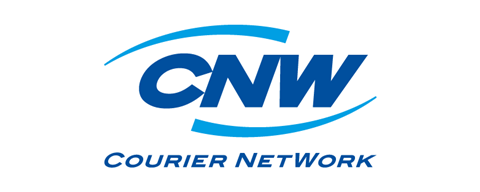 CNW – Courier NetWork delivers customised, reliable and efficient NFO (next flight out) and hand-carry solutions for time and mission-critical shipments from anywhere to anywhere in the world.
By understanding your automotive logistics, supply chain and machine-down constraints, CNW provides you with specially designed courier routes using the fastest and most risk-free service. With offices in the USA, Mexico, Germany, China, Hong Kong, Singapore, Israel and Japan, CNW is ready to take on your logistic challenges.
CNW delivers, so you can keep your manufacturing process on schedule.
CNW – delivering on (h)our commitment.