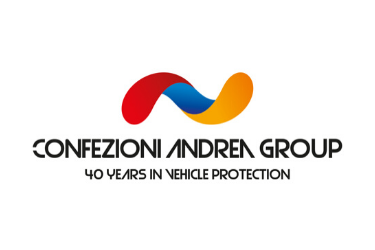 For over 40 years, the Confezioni Andrea Group has produced transportation covers for all the main automotive, aeronautical and marine companies in the world, working side by side with R&D, quality and logistics departments as well as design centres.
Our mission is to manufacture and guarantee a top-quality, cost-effective product range for the protection of vehicles in the logistics pipeline. Reducing damage by up to 95%, this represents the most complete and eco-friendly vehicle protection solution available.
Thanks to our continuous evolution and focus on high quality standards, we are the benchmark for vehicle protection in the worldwide automotive market.