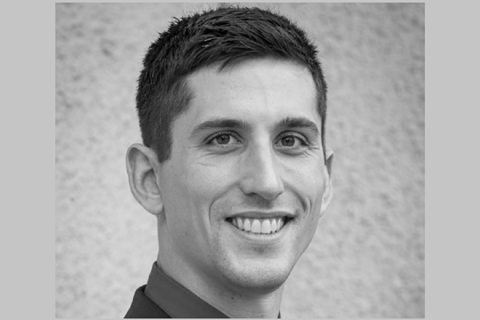 Daniel is a consultant for INFORM focusing on finished vehicle logistics and optimisation. With a passion for lean strategy and digitalization, Daniel specialises in the fields of compound management, network planning, transport management, and working with OEMs and 3PLs alike to leverage INFORMs hybrid-AI and mathematical optimisation solutions in their organisations.
Previous experience working in automotive production and demand capacity planning has afforded Daniel the unique experience of understanding the entire supply chain from raw material to dealer.
As a graduate of Le Moyne College, he holds a degree in marketing and business administration.