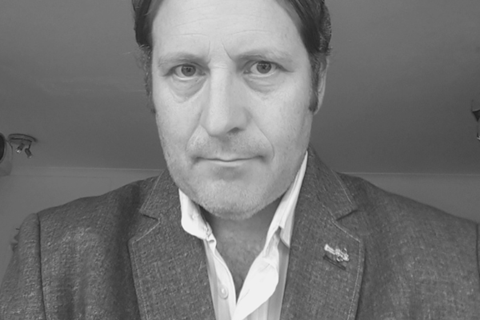 Daniel has over 10 years of experience in business intelligence and now leads the new business intelligence unit at Ultima Media producing reports, analysis, forecasts and market commentary on a wide range if industry issues.
Daniel began his career in automotive research as an Equity Research Analyst at Lehman Brothers researching automotive emission reducing technologies by quantifying and predicting the financial impact that European Commission CO2 targets would have upon the major European automotive groups BMW, Daimler, Fiat, PSA and VW Group.
Previously, Daniel worked for business intelligence specialist Visiongain as the Head of Reports, leading the automotive market intelligence reports on a wide range of CASE technologies including connectivity (connected car, vehicle to X (V2X, telematics) autonomy (ADAS, autonomous vehicles (AV)), and shared mobility (on-demand mobility. car sharing, e-hailing) and electrification (BEV, HEV, PHEV, charging infrastructure)
This technical understanding is also underpinned by Daniel's 1st class degree in Engineering Product Design.