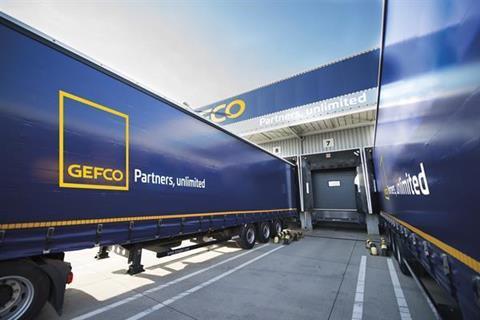 Logistics provider Gefco has purchased Chronotruck, which connects shippers and carriers through its digital platform.
"Today, Chronotruck mainly operates in France but we look forward to leveraging Gefco's powerful network, strong geographical presence and access to new customers, from consumer goods to industrial manufacturers," said Chronotruck's CEO Rodolphe Allard.
Gefco said the acquisition supports its strategy of using new technologies to enhance customer experience and offering fully digitalised services to meet the needs of current and future logistics ecosystems.
Launched in 2016, Chronotruck's online service has been described as the Uber of road transport. It links shippers with owners of empty trucks about to make a return trip, with the goal of reducing empty journeys for carriers. The return of pallets is one of its main features.
Luc Nadal, Gefco's CEO, said: "Chronotruck's expertise will help us achieve a step change in our customer processes and improve their experience through digitisation. Our partnership will also help reduce our environmental footprint to ensure that trucks are operating at full capacity."
Chronotruck will remain an independent entity and brand within Gefco.