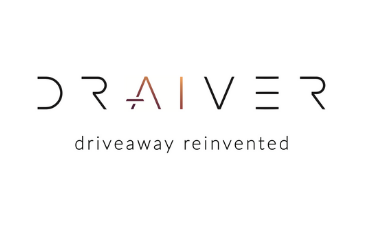 Draiver has redefined the driveaway industry with its patented first-in-class transportation management system, driver marketplace, and industry-first contractor insurance package, as well as the digital temporary use license plate product it is developing.
Our platform allows OEMS, fleet operators, dealers, auction houses and rental car companies to go direct-to-driver, eliminating the use of middle-men which can often lead to delays, confusion and unnecessary cost.
Imagine having all the details of your vehicle move at your fingertips. Our process is so detailed that you can monitor vehicle speed in real time, view specific location points, access current vehicle photos and more with our mobile app. Our technology connects to your existing logistics, inventory and accounting systems so you can throw away the spreadsheets and RFQs!
Draiver is a fast growing Kansas-based company with the ability to open up new markets in as little as 30 days.
We deliver!