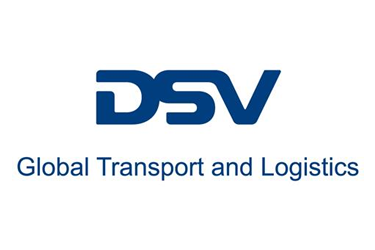 DSV is a global supplier of transport and logistics services with offices in more than 80 countries. With an international network of partners and agents, we offer transport and logistics solutions worldwide, making DSV a truly global player.
At DSV Solutions, we partner with our customers to design and deliver logistics solutions, adding value by increasing operation and cost efficiency. We operate more than 400 logistics facilities comprising a total of 5m sq.m.
We provide logistics services to the automotive industry, which is one of the most complex sectors of all due to the ever-increasing flow of materials between continents and the diverse range of supply chain strategies employed.
For well over 20 years, DSV has been recognized and trusted by OEMs and tier suppliers around the world for its innovative approach, commitment to quality and robust network covering the whole supply chain.