There needs to be greater coordination between the automotive and electronics industries to avoid future shortages in supply, say experts from Bolloré, DB Schenker, DHL and Kuehne + Nagel, along with analysts of the semiconductor sector.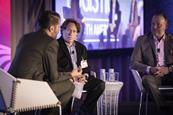 A new business model has transformed how executives view vehicle logistics, according to Kia America's Steve Center and Nissan North America's Chris Styles.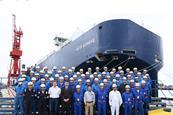 Norwegian shipping line UECC has expanded its sustainable fleet of pure car and truck carriers (PCTCs) with a second multi-fuel LNG battery hybrid newbuild.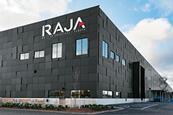 Understanding packaging materials is essential to supporting logistics suppliers in market knowledge and cutting costs, according to research by packaging provider RAJA into automotive industry packaging keywords.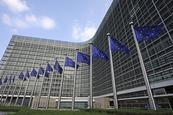 The EU has plans to completely decarbonise by 2050. Part of this effort involves completely removing ICE vehicles from European roads by 2035.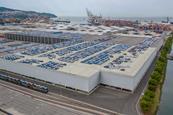 The main vehicle handlng ports in continental Europe have been dealing with fluctuating volumes but that has not stopped them working toward a more sustainable future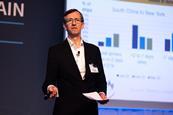 The global container shipping industry is in a state of disarray that has set it back 50 years in terms of transit and arrival times but there are contingencies that can be taken, according to Drewry Shipping Consultants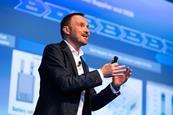 Battery technology expert Greg Ombach explores shifts the balance of power in the value chain and what different cell and pack designs will mean for the battery and EV supply chain.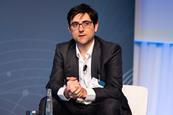 Jean-François Salles explains how Renault Group is digitalising its supply chain and partnering more closely with its suppliers to navitage a supply chain of chaos and reduce emissions
Supply chain experts from tier-1 suplier IAC, Kuehne+Nagel and time:matters talk about how logistics stakeholders should work together to ensure more predictive and responsive supply chains