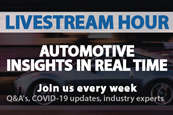 This episode, hosted by Christopher Ludwig, features global updates and automotive supply chain insight on the coronavirus crisis in the US, including an in-depth Q&A with Kristin Dziczek, vice-president of the renowned Center for Automotive Research (CAR) covering US federal stimulus, supply chain disruption and manufacturing process changes aimed at containing the spread of the virus and protecting workers.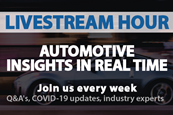 Hosted by Christopher Ludwig, Editor-in-Chief at Ultima Media, the Livestream Hour will take place each week on Wednesdays. It will also be part of other Livestream special episodes and guests, including previews and follow-ups from our series of live and digital events for Automotive Logistics, Automotive Manufacturing Solutions and Car Design News.
Since launching its first test navigation satellite in 2005, the European Space Agency (ESA) has steadily built up the Galileo global positioning network and today operates 22 satellites. With four further launches due in 2020, the Galileo network is set to become the first fully operational high-accuracy global navigation satellite system (GNSS) – heralding a new era of precision navigation and, for the automotive industry, bringing opportunities for improved vehicle logistics.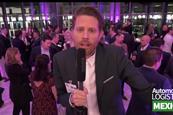 Ahead of our keynote speech from Jesús Seade, Undersecretary for North America from the Mexican Ministry for Foreign Affairs, let's briefly discuss the status of the USMCA agreement (T-MEC here in Mexico) and what it might mean for the industry. For more on Automotive Logistics Mexico 2020 visit the event ...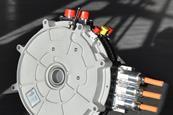 You asked, we answer. We return to the questions from our audience that we didn't have time to answer in our live webinar, ranging from which parts of automotive tier 1 suppliers' business models are at risk of commodification, to how tier suppliers are changing supply chain processes
The impact on tariffs and especially of uncertainty in key trading regions including the US, China and Europe are having real impacts on the automotive supply chain, according to a new report by Automotive from Ultima Media's new business intelligence unit.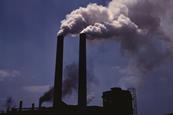 The IMO's new regulation to cut sulphur emissions, which is coming into force next year, will require operational changes by ports and shipping lines. But some parts of the world are far from prepared.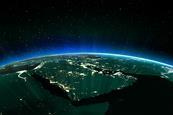 Automotive Logistics is increasing its focus on the Middle East and Africa with a new conference and increased editorial coverage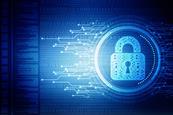 Vehicle-makers, tier supplies and logistics providers are progressing with 'digital ledger' technology that provides greater visibility and control over complex supply chains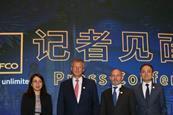 French logistics provider Gefco has set up a dedicated subsidiary in Chongqing specialising in importing and exporting vehicles by rail between Europe, Russia and China, and developing the group's other logistics activities in central China. It made the annoucement to coincide with the tenth anniversary of its wholly owned subsidiary ...