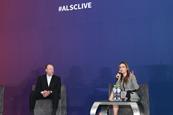 Chris Styles at Nissan and Lizette Gracida at Toyota Motor de México join the opening panel at Automotive Logistics & Supply Chain Mexico to discuss changing policies and regulations that impact automotive supply chains.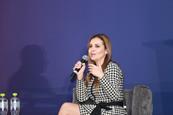 Toyota's Lizette Gracida stresses the importance of the government setting a plan for Mexico to transition to clean energy and to keep in dialogue with the automotive industry on optimising trade agreements and processes.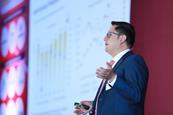 Guido Vildozo at S&P Global to explore the latest global trends and drivers shaping carmaker strategies and volume targets, and how this will impact on Mexican automotive production and exports.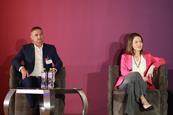 Peter Koltai from Volkswagen de México details the OEM's logistics strategy, and is joined on a panel by Continental, Hellmann Worldwide Logistics and Maersk to explore how to optimise automotive supply chain and production across Mexico.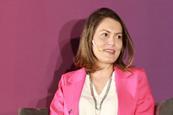 Roberta Palacio explains what Continental division Contitech is doing to strengthen its logistics across North America and the role that Mexico is playing in its supply chain across the Americas.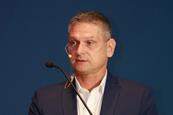 Peter Koltai at Volkswagen de Mexico reveals how the carmaker has been managing logistics disruption in Mexico, and how its supply chain is preparing to the launch of electric vehicle production in Puebla.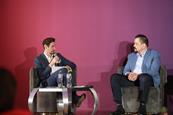 General Motors Mexico, RPM Mexico, CSI Group and KhS Global explore how carmakers such as General Motors and logistics providers are working cross functionally and collaboratively to improve finished vehicle logistics in Mexico.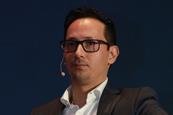 Ivan Davila caught up with editor-in-chief Christopher Ludwig in Mexico City to discuss how Nissan has adapted processes and worked in new ways with logistics providers to improve flexibility, and to manage capacity constraints in areas like vehicle logistics.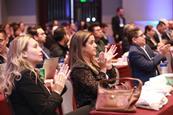 Mexico's recovery depends on stronger logistics and more coordinated government policy to support clean energy, infrastructure, trade and electrification. Editor-in-chief Christopher Ludwig assesses the significance after discussions with leaders from Nissan, Toyota, Volkswagen, Audi, American Axle and more.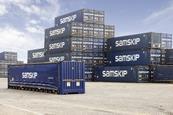 Following a pilot held since 2019, logistics provider Samskip has rolled out the use of biofuels across four of its shortsea container ships based out of Rotterdam.