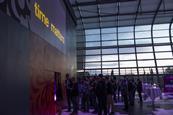 Watch a teaser from our highly successful Automotive Logistics & Supply Chain Europe 2023 conference on the importance and future of automotive supply chain management in the region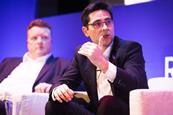 Jean-François Salles reveals how Renault is advancing predictive management of logistics and supporting employees to take faster decisions across locations – while looking ahead to a true 'metaverse' for supply chain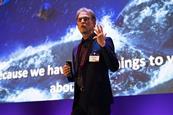 Head of supply chain Dieter Braun says the key to reducing logistics emissions is committment to Audi and the Volkswagen Group's long-term strategy – as well as focusing on total emission calculations in transport and purchasing decisions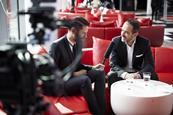 BMW's Dr Michael Nikolaides talks about how the OEM is adapting its supply chain to respond to geopolitical changes and new requirements, from vehicle logistics capacity to sustainable trucking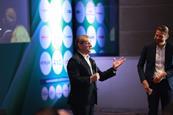 Gerardo De La Torre Garcia describes how Nissan managed the semiconductor crisis, including how the company adapted supply, logistics and production and its impacts in Mexico and beyond. Experts from logistics providers Ryder and timematters give insights on avoiding future crises.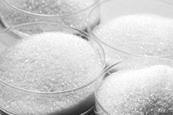 An indelible chemical-based barcode, which can be applied at the site of natural rubber production, is allowing Continental to trace the origins of rubber throughout its whole supply chain.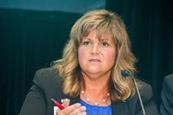 Renee Wawrzynski will take over General Motors' top logistics job as the OEM invests in supply chain visibility and resilience following Edgard Pezzo's retirement.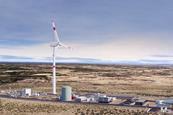 The project in Southern Chile has begun its pilot phase to produce 130,000 litres of synthetic fuel from water and wind energy in 2023, using an efficient logistics distribution setup as well.
Volkswagen and its PowerCo battery division are building on plans to establish a battery supply chain out of Canada and developing an existing agreement with Umicore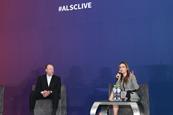 Chris Styles at Nissan and Lizette Gracida at Toyota Motor de México join the opening panel at Automotive Logistics & Supply Chain Mexico to discuss changing policies and regulations that impact automotive supply chains.