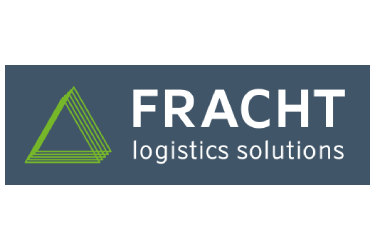 Recognising the need to streamline the process and create a more efficient response time, Fracht developed the Transport Alliance for OEMs, Tier 1 and Tier 2 LSPs to join and access a transport data exchange platform (ALCS – Automotive Logistics Control System).
The platform facilitates collaboration and control for OEMs with Tier 1 and Tier 2 LSPs. It connects the demand with the resources in real time. The automation of pairing of flows has led to an average 10% increase in truck utilisation; cutting out waste and cost across the Alliance.
Already managing over 250,000 vehicles in Europe, we co-operate with more than 400
companies regularly and our network includes more than 1,400 companies. Now Fracht is bringing this solution to the FVL market in North America.
A platform that communicates in 18 languages, increases productivity 20x and helps 98% of vehicles to be delivered on time. Fracht estimates more than 80% of its daily activity has been automated and believes this Alliance will greatly support the FVL market in North America.