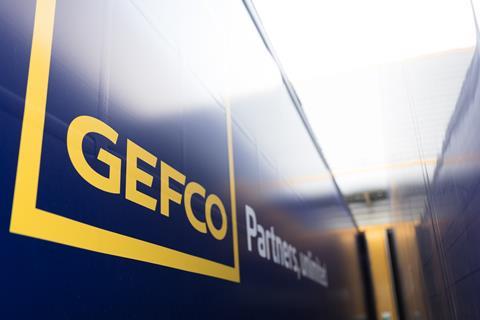 Prasanna Kumar has been appointed CEO and managing director of Gefco's division in India, replacing Arnaud Cauchy. Kumar moves from his role at the logistics and transport provider as project director for Groupe PSA and joint venture customers in the country. He is based in Chennai.
Kumar brings 30 years' experience in the automotive industry to the new role, having worked with OEMs, suppliers and logistics providers, including GM, Delphi Automotive Systems and TVS Logistics Services amongst others.
"With India constantly increasing its global footprint in the logistics and supply chain business, the opportunity to be a part of Gefco could not have come at a more opportune time," said Kumar. "I really look forward to working and collaborating with the team in order to establish Gefco's position as a leader in the Indian logistics market.
Gefco said that Kumar was an expert in managing turnkey projects and extended supply chains with experience of handling country operations in India, Thailand and Australia.
Gefco India works in conjunction with Mercurio Pallia in the joint venture Mercurio Pallia Logistics, which Gefco joined in 2014.