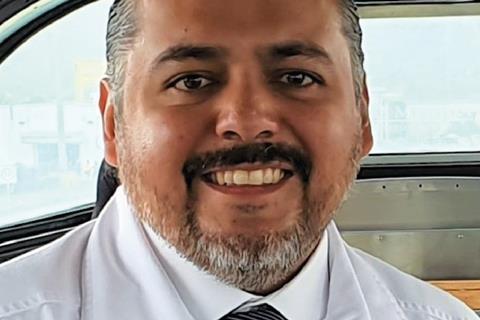 Hector, was born in México City, completed his studies in Actuary at Universidad Autonoma de México.
He began his career in Seguros Monterrey in 1996 and was focused in Insurance Market for 12 years, his experience in this segment includes Developing the System for Insurance Government Goods at the Ministry of Hacienda.
Later on he started his Logistics path by Joining Ferromex in 2008, during his way in Ferromex he was part of the Pricing, Planning, Sales and Marketing Departments.
Later on he joined FCA as Outbound Buyer.
In 2015 he joins Honda as Export Sales Manager, having as main activity all Auto and Assembly Parts sales for other Honda Plants around the world.
Currently he is Division Manager for Export Sales and CBU Logistics, including in responsibilities managing all the Export and Domestic Distribution of finished products, holding his current post since 2019.