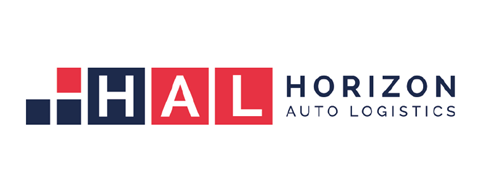 Horizon Auto Logistics is a Logistics Integrator providing a variety of professional value-added services to the Finished Vehicle, Heavy Equipment and Project Cargo Industries. We strongly believe in seamless Supply Chain Operations to shorten lead times, reduce cost, alleviate pressure on land transportation and continue having a positive impact on the environment.
Our operations comprise the entire value chain from port to dealer networks and manufacturing plants to port, where we provide both 3PL and LLP services. Our operating system provides total visibility of the cargo inventory, including track and trace, and our service performance, any time of the day.
We employ a motivated human capital and technological talent in a refined process environment, to continuously deliver within these fields, supported by an innovation platform to deliver technology and services of the future and remain a leader within Automotive Logistics.
We call it Total Logistics, or the New Horizon.