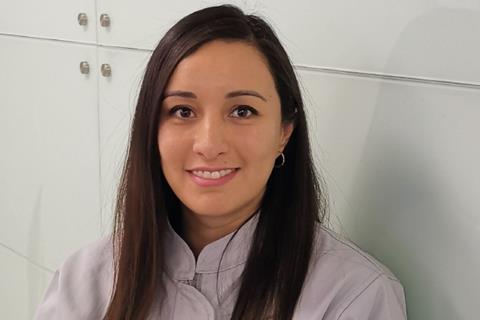 Patricia has worked at Nissan Mexico for 5 years. Her experience supports the launch of global models and the application of technologies based on the optimization of the Supply Chain and cost avoidance/reduction.
Additionally, she is in charge of Nissan Packaging Test Lab development.
Her Master's Degree in Packaging Engineering and Design is from Universidad De La Salle in Mexico.