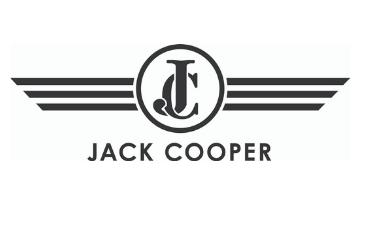 Jack Cooper is a specialty transportation and logistics provider and the largest over-the-road finished vehicle logistics company in North America. Through our transport and logistics segments, we provide asset-heavy and asset-light solutions to the global new and used vehicle markets, specialising in finished vehicle transport and other logistics services for major automotive OEMs and fleet ownership companies, remarketers, dealers and auctions.
Jack Cooper Transport is the market leader in over-the-road finished vehicle deliveries to dealerships from manufacturing plants, vehicle distribution centres, ports and railheads. We operate over 3,000 rigs and 53 terminals across the US and Canada. In 2015, we transported over 4m finished vehicles – approximately 23% of total new light vehicles handled by auto carriers in North America.
Our logistics segment provides a range of asset-light services to the used vehicle market, including inspections, automated claims management, title and key storage services, brokerage and export services, port processing, third-party logistics management and other technical services.