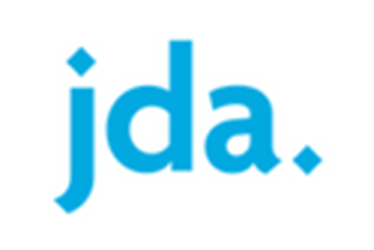 JDA Software is the leading provider of seamless supply chain planning and execution solutions for retailers, manufacturers, logistics providers and wholesale distributors. Our unmatched solution portfolio enables our clients to reduce costs, increase profitability and improve visibility so they can deliver on customer promises every time.
More than 4,000 global customers run JDA solutions, including 73 of the top 100 retailers, 71 of the top 100 consumer goods companies, and 13 of the top 16 3PLs.
With JDA, you can plan to deliver.