Jeff Snyder has been taken up a new role at Ryder System as vice-president automotive, aerospace and industrial in the Ryder Supply Chain Solutions division. He moves over from his role as vice-president of the west region at Ryder Dedicated Transportation Solutions and succeeds Steve Martin, who was promoted to take on a new role as senior vice-president of Ryder's Dedicated Transportation Solutions.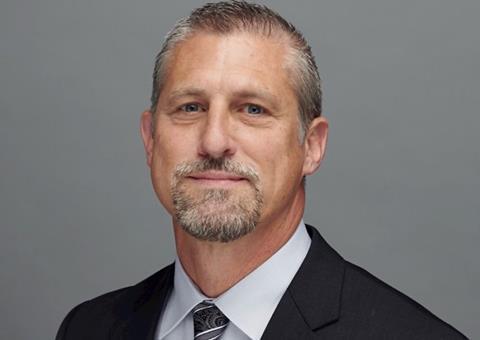 Snyder will be responsible for strategic oversight, operational execution, innovation, and collaboration for Ryder's automotive and industrial customers. That includes responsibility for transport, warehousing and distribution, as well as supply chain engineering and analytics.
He has 30 years' experience in the logistics and transport industry and originally joined Ryder Integrated Logistics in 1991 where he worked for 14 years in automotive logistics. After seven years outside the company, which included working in lead roles in the trucking sector, and with ProTrans International and Atlas Oil, he returned to Ryder in 2012 as group director operations, Ryder Dedicated Transportation Solutions.