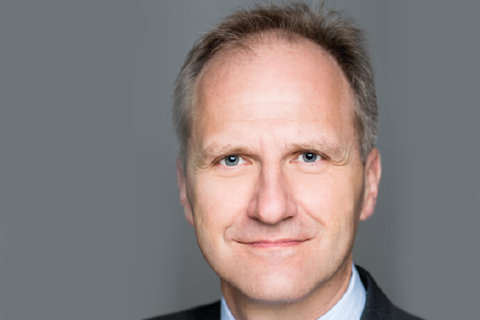 Karl-Friedrich is a mechanical engineer by background and has worked for BMW since the mid 1990's.
He started in R&D production technology at the Fraunhofer-Institut Produktionstechnologie in Aachen, Germany.
His first role at BMW was in production planning and operations for its AeroEngines division.
He moved into production control and logistics in 2009 at BMW's Regensburg plant in Germany. He took up his current role in San Luis Potosi in June of 2015.
Vicepresidente de Control de Producción, Logística, BMW Group México
Karl-Friedrich es ingeniero mecánico de formación y lleva trabajando en BMW desde los años 90.
Comenzó en Investigación y Desarrollo de tecnología de producción en el instituto Fraunhofer de tecnología de la producción en Aachen, Alemania.
Su primera función en BMW fue la de planificación y operaciones de producción en la división AeroEngines.
Luego pasó a control y logística de producción en 2009 en la planta de BMW en Regensburg, Alemania.
Asumió su cargo actual en San Luis Potosí en junio de 2015.