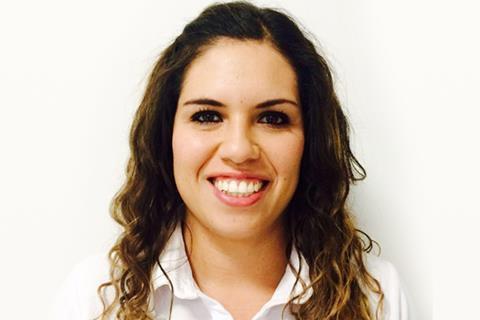 Keila Aguilar holds a BS degree in Industrial Engineering from Tecnologico de Monterrey and an MS in Sustainable Energy Systems from the University of Edinburgh, Scotland.
She has worked as a Project Chief for Overseas Logistics at Nissan Mexicana, and also as a Packaging Engineering Project Manager on new vehicle launches.
She currently provides operational and commercial leadership for ORBIS' Reusable Packaging Management Group (RPM).
Keila's teams have been an integral part of ORBIS RPM's growth in Mexico, successfully launching new operations for several customers. ORBIS RPM provides customers with sustainable reusable packaging management strategies to improve asset visibility, reduce cycle times and loss, minimize return transportation expense and extend asset life.