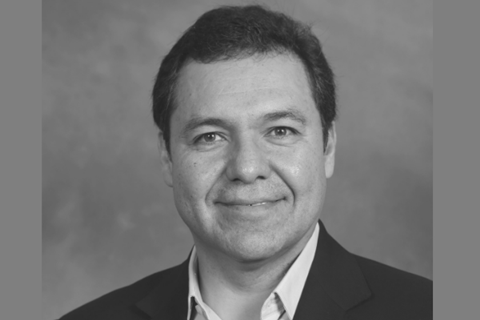 Miguel has 25 years of experience in logistics, supply chain and manufacturing, working for 3PL companies as well as shippers. Started his career with 11 years at Proctor & Gamble, he spent the next seven years with 3PLs in regional roles including business development and operations.
He also worked for Kraft (now Mondelez), where he led a regional logistics and customer service function. Before joining GM, Miguel was a vice president at CEVA Logistics.
Miguel is from Mexico and has worked in the US, Canada and Chile. He holds a BSc in Mechanical and Industrial Engineering, an MBA and several executive certificates.