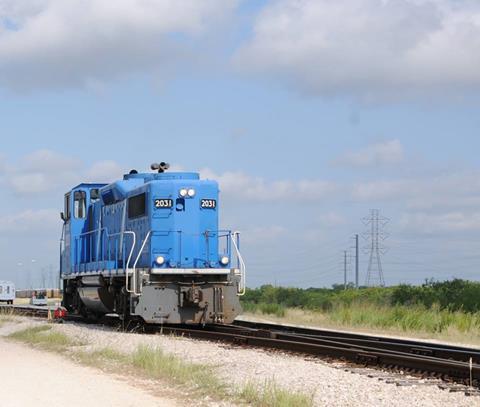 Road & Rail Services, based in Kentucky, has appointed two new managers as the third-party logistics (3PL) provider works towards new commercial opportunities.
Joshua Massey has joined as assistant vice-president customer service. His broad range of experience within the rail industry includes an 18-year tenure at US train operator Norfolk Southern, with a primary focus on automotive and intermodal terminal operations, fleet management, and customer service, said Road & Rail.
Jon Haselwood has become assistant vice-president commercial, bringing more than 25 years of railway and transportation expertise with him. He has served in several prominent leadership roles with railroad operator CSX and has a deep knowledge of rail operations and commercial development of rail-related services, added Road & Rail.
Its president and chief operating officer Kevin Brandon said: "We are well pleased with the talent added by Jon and Josh to our franchise, as we continue to grow and propel toward new commercial opportunities."
Established in 1987, the company offers services to railway operators, rail shippers and rail equipment owners, with automotive among the sectors its serves.