Vittorio Battaglia has been appointed president of Gefco France and given a place on the logistics provider's executive committee. He replaces Emmanuel Delachambre, who has moved to become general manager of Hertz France.
Battaglia brings more than 20 years' leadership experience in transport and logistics, most recently as corporate transport general manager of FM Logistic. He has also previously worked for Cat Group, where he led the cargo logistics division, and DHL France, where he was general manager.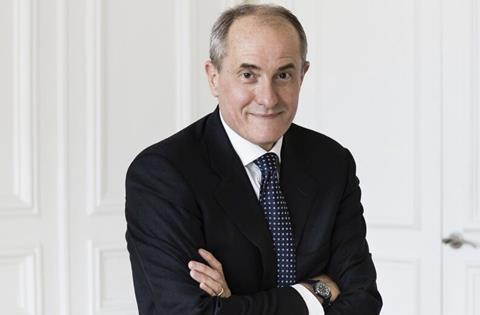 "I'm delighted to be joining Gefco, a world leader in multimodal supply-chain solutions and automotive logistics, that is recognised for its ability to meet even the most complex supply chain and distribution challenges for its customers," said Delachambre. "Gefco France has many unique strengths on the market and this will stand the company in good stead for weathering the current crisis and emerging even stronger for our customers."
Last month Gefco also announced that Bogdan Ionita was replacing Jerome Chevrolet as general manager for its operations in Romania. The division said it would continue to introduce new products to the Romanian market and strengthen its partnerships with local and international players.