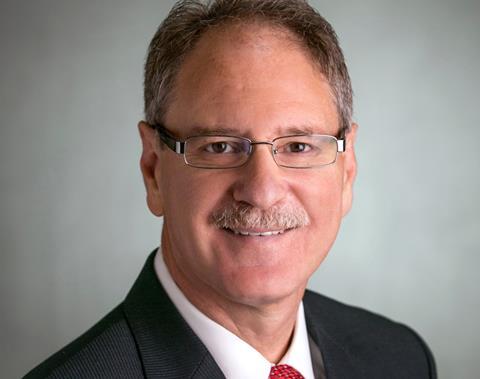 Volkswagen Group of America (VWGoA) has appointed Johan de Nysschen (pictured) as chief operating officer (COO) for its North America region.
Nysschen took up the newly created role at the beginning of this month and is reporting to CEO Scott Keogh. The company said the COO appointment would "streamline the executive reporting structure and let the brand better coordinate and align operations in the region".
VW created its regional structure for operations in 2016 "to let the teams closest to the business make more of the decisions that affect the brand in the US, Canada and Mexico", according to the company.
Nysschen previously worked at the VW Group for more than 20 years, during which time he led Audi's operations in markets, including South Africa, Japan and the US. He was most recently at GM, where he was president of the Cadillac division, before which he led the Infiniti brand globally.
Speaking of his appointment, de Nysschen said: "I'm looking forward to rejoining a group and leader I know well and admire. This is a great opportunity to play an important role at a company of this scale at a fascinating time."
Keogh, who was named head of VWGoA last year added: "This industry, and this brand, are at a transformative moment. Johan will help make us faster, better and smarter. He'll speed our decision-making and dive deep into our day-to-day business so we can continue to make this brand matter again."