project44, which provides cloud-based platform services for shippers and 3PLs, is holding an expert-led webinar next week to help companies prepare for Brexit and other supply chain and logistics disruptions
The global impact of Brexit on supply chain and logistics could be extensive, so now is not the time to take a 'wait and see' approach. Throughout all the uncertainty, one thing remains very clear: the most prepared companies, those who are able to modify their approach on the fly, will be best-placed to mitigate the impact of disruptions to their supply chain. Through the lens of Brexit, we will take a look at how companies can navigate uncertain conditions with a tech-forward approach, remain agile, and capitalise on opportunities it may bring.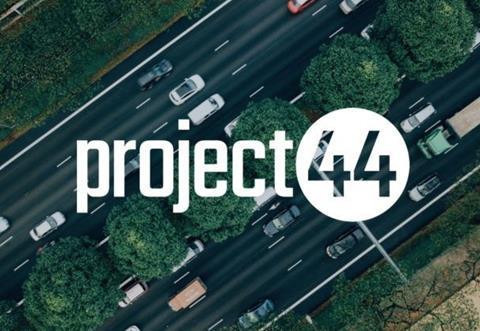 project44 provides cloud-based visibility platforms to allow shippers and third-party logistics firms to connect, automate and track key transport processes. Register here to join us on Tuesday, May 28 for a webinar that will provide insights from a panel of experts about the potential implications of Brexit and other disruptors and dive into the strategies being put in place to overcome the challenges associated with today's volatility.
Speakers:
Hans Thalbauer
Senior vice-president, Digital Supply Chain and IoT, SAP
Nick Savvides
Chief European correspondent, FreightWaves
Jesper Bille Bennike
Executive vice-president, project44