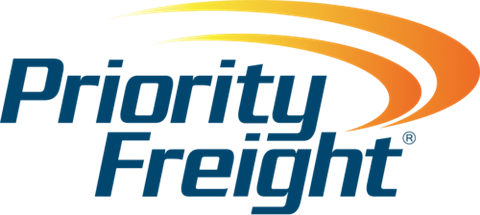 Priority Freight is a leading time-critical automotive supply chain specialist, helping you to meet complex and urgent international transport challenges.
When parts are needed to keep you operational, we understand the need for a fast response, and a reliable and secure solution to maintain your supply chain. We can assist at every level, from the shipping of small components or fragile prototype parts to arranging dedicated solutions to support large volume or weight.
Priority Freight's high level of skill and specialism in the automotive industry recently earned us recognition from the British International Freight Association via its Specialist Services Award, after our expert team completed a demonstrable multi-faceted, intercontinental challenge in an extremely tight timeframe to prevent a major manufacturing shutdown.
Operating 24/7, 365 days a year, your freight is our priority.
t +44 (0)203 805 77 33