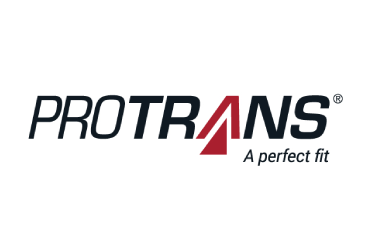 ProTrans founded in 1993, is a full-service 3PL provider offering logistics design, carrier procurement, supply chain management and transportation management for the complex needs of companies in today's interconnected marketplace.
Headquartered in Indianapolis, Indiana, with regional offices in Novi, Michigan and Monterrey, Mexico ProTrans operates over twenty-five (25) service centers throughout Canada, Mexico and the U.S.
ProTrans is part of a private shareholder group ProTrans Holdings which includes: ProTrans International, Inc., TOC Logistics International and Millennial Transport Services. Visit our website www.protrans.com to learn more.