Robert Christensen (pictured) has been named vice-president of parts operations for Haah Automotive Holdings and Zotye USA, which are working together to distribute and service SUVs made by Chinese carmaker Zoyte across North America in the next two years.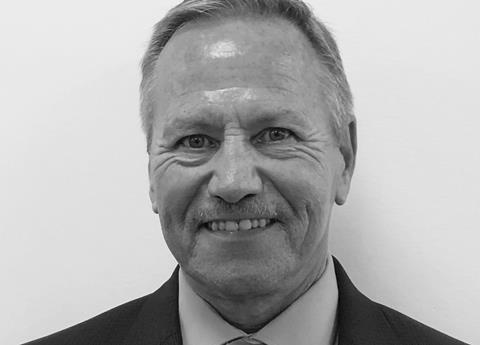 Zoyte set up its US sales and distribution base in partnership with Haah Automotive Holdings in November last year.
Christensen has worked for Subaru, Mazda, Caterpillar and Hyundai Mobis in various roles related to supply chain management. He was most recently senior manager of PDC (parts distribution centre) operations for Hyundai Mobis Parts America. According to Haah, he has successfully opened more than 12 PDCs during his 40-year career and has been involved in industry leading best-practice processes and automation focused on cycle-time reduction.
"As we move into establishing the critically important operational capabilities for Haah and Zotye USA, I am very pleased to welcome Bob Christensen to our team," said chairman and CEO, Duke Hale. "He brings with him more than 40 years of automotive knowledge and expertise in the areas of supply chain management, logistics and facility operations. Bob will be establishing our parts supply network throughout the US."
For his part, Christensen said the new IT systems Haah was developing for managing the supply chain would deliver high levels of transparency and speed for the dealers.
"I look forward to building a team of women and men who are dedicated to continuous improvement, process persistence, rapid change and extreme focus on our dealer partners," he said.
Zotye USA plans to begin selling its first model, the Zotye T600 CUV at the end of 2020 or beginning of 2021 and in June this year it opened a joint headquarters with Haah Irvine, California.