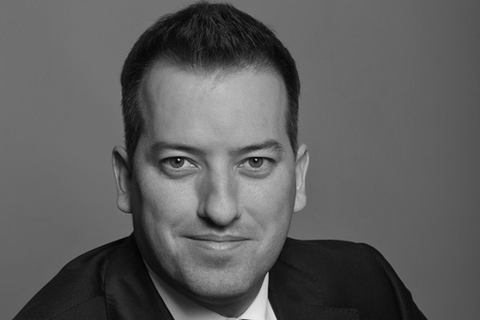 Róbert Ésik is an economist and a finance & investment analysis expert. He graduated at the Corvinus University of Budapest and earned a master's degree at the Université Panthéon Assas in Paris.
He spent almost 15 years in various positions at some of the world's largest IT companies such as Alcatel, Siemens, Nokia and Amazon. As the country director of Nokia Solutions and Networks he played a key role in the Hungarian subsidiary becoming one of Nokia's most important technology development centres.
Since October 2014 he has been directing the Hungarian Investment Promotion Agency (HIPA).
Róbert's professional, as well as personal ambition is to further promote his homeland as a favourable investment location and by so doing contribute to Hungary's economic and social development.