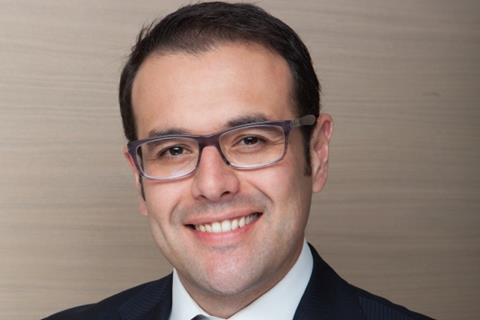 Since joining WWL in 2007, Roberto has held a range of positions including Project and Commercial Manager for WWL Mexico and Global Commercial Strategy Manager, based in New Jersey and in Oslo, Norway.
In 2014, he was given overall responsibility for WWL Operations in Mexico, where the company employs 2,000 people and serves various OEM customers at 13 locations. Roberto previously worked as Sales Manager at the Genesee & Wyoming Railroad in Mexico.
He is an accredited civil engineer from the National University of Mexico and holds an MSc in the management of logistics and transportation from the Chalmers University of Technology in Gothenburg, Sweden.