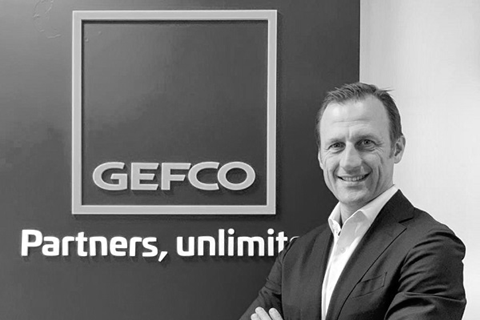 Stefano Pollotti, from Torino, Italy, is 47 years old, married with two children, and has lived in Dubai since 2008.
After completing an Engineering degree in Torino, he started his carrier in Supply Chain in TNT Logistics, that became CEVA logistics, before later moving to GEFCO in 2013 to implement the activity in UAE.
He developed his career through business development, operations and lean principals with several experiences in logistics solutions for automotive customers, from contract logistics to transportation and freight forwarding.
He is responsible for the business in the GCC area for GEFCO.