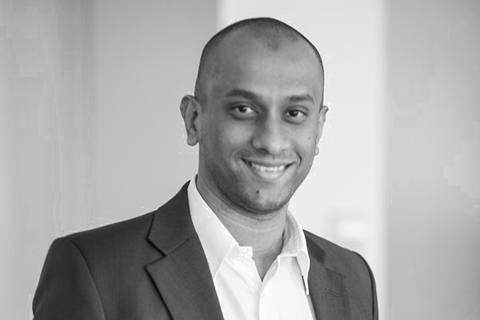 Head of Purchasing and Supply Chain& Senior Leadership Team Member at General Motors Middle East Operations
Sulaiman Pallak is a senior executive with over 10 years of experience managing procurement, supply chain and logistics transformation projects. Leading multiple staff responsible for annual $120million+ global purchasing and supply chain operations with focus on continuous business improvement in a very large global corporate structure.
Sulaiman is also a senior leadership board member of GM Middle East Operations driving the organisation's strategy and future direction. He is a multiple General Motors Leadership award winner for significant contribution to improve corporate performance.
Sulaiman has an MBA in Supply Chain & Logistics from S.P. Jain University, Singapore and also studied Business Administration at Manchester Metropolitan University in the UK.