The Automotive Industry Action Group (AIAG) is currently hosting an online automotive supply chain survey as part of its Supply Chain 2025 initiative, which is designed to identify, rank and explore the top trends affecting automotive supply chain strategies between now and 2025.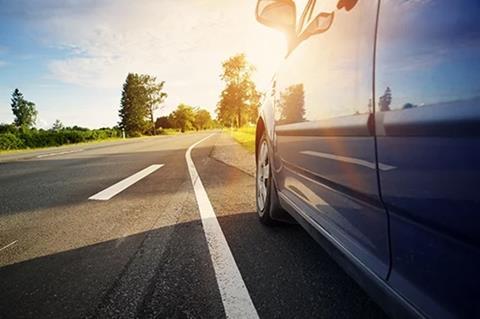 The US industry body points to the impact of global megatrends affecting the automotive industry, including digitalisation, generational turnover, trade policy shifts, cybersecurity threats, and even changing mindsets on vehicle ownership. It said it was now critical to get a clear picture of the issues to keep the industry informed.
The survey, which is being supported by research partner Thomson Reuters, is focused on developments in the Americas and Europe, and will be open to leaders from the automotive supply chain to complete until July 19. The AIAG is calling on the industry to participate and help build an accurate picture of "what's driving the industry forward, what's keeping executives up at night and where future efforts should be focused to navigate sharp curves in the road ahead".
The survey takes between 7-10 minutes to complete and the results will be available in Q3 of this year.
The AIAG has also recently released the findings of the Supply Chain 2025 Asia-Pacific regional report. That report can be downloaded here.