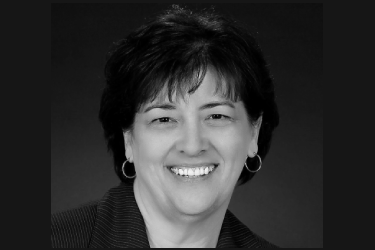 Trish Zarik joined AIAG as a Consultant to lead the Finished Vehicle Logistics Group.
Zarik is an innovative thinker with broad-based expertise in automotive logistics and supply chain management. Her previous leadership positions include Vice-President/Managing Director of the Automotive Logistics Group at Circle International (now known as Ceva) and Vice-President of business development at major West Coast port processing organisations.
Trish's skillset encompasses global freight forwarding, total supply chain management of finished vehicle and inbound materials, customs house brokerage (she is a licensed broker) vehicle haul-away, port processing and business development.