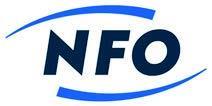 Next Flight Out (NFO)
Next Flight Out solutions offer speed and reliability at a substantial cost saving. Expedited shipments are put on the next flight out – to anywhere, from anywhere, any day of the week.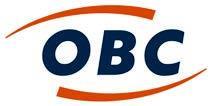 On-Board Courier (OBC)
When the safest, fastest option is a professional hand-carry, CNW sends experienced onboard couriers to accompany the urgent shipment to its destination and serve as its personal 'guardian angel'.
Aircraft and helicopter charter
In very special cases, an air charter may be the best option. CNW's experienced team can charter a private plane to fly
shipments point to point without any interruption or time wasted.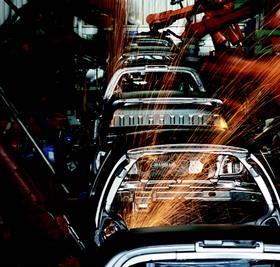 Serving the biggest tier one and OEM automotive manufacturers
With a global reach connecting automotive manufacturing clusters in Mexico, the USA, China, Germany, Eastern Europe and North Africa, CNW expedites urgent shipments to meet JIT deadlines and line-down challenges, 24/7. A state-of-the-art track-and-trace app streamlines processes with order placement, shipment movements in real time, reporting, billing and ERP integration.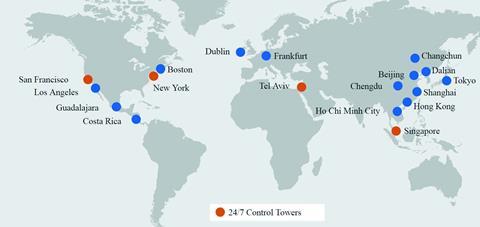 ADDITIONAL INFORMATION
• CNW – Courier NetWork ships the most time-sensitive cargo quickly, safely and efficiently. Customers trust CNW because it is dedicated, reliable and provides the best customer service in the industry, 24/7/365
• Over 30 years' experience in expedited shipments
• Offices in New York, San Francisco, Boston, Los Angeles, Guadalajara, Costa Rica, Frankfurt, Dublin, Tel Aviv, Singapore, Hong Kong, Beijing, Dalian, Chengdu, Shanghai, Changchun, Tokyo and Ho Chi Minh Cit