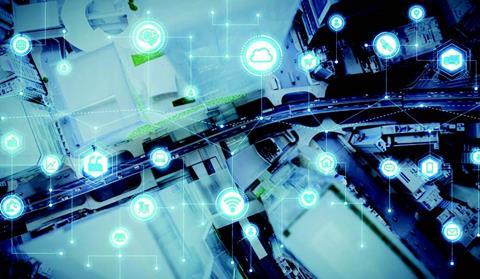 FreightVerify provides predictive, realtime transportation visibility at every step of the supply chain. The company's shipper-centric platform addresses challenges for complex enterprises through industry defining intelligence. FreightVerify is trusted by the world's top automotive manufacturers.
Shipment visibility for complex enterprises
• Platform data based on real time system generated data, not just service provider events
• Integrating part number, VIN or order number to conveyance
• Manage complex routes with multiple stops and modes (truck, rail, ocean, air)
• End-to-end visibility with no gaps
• Intelligent ETAs generated every 5-15 minutes with dynamic real-time conditions
• Business intelligence (reporting and analytics)
Innovative provider of a Software as a Service (SaaS) platform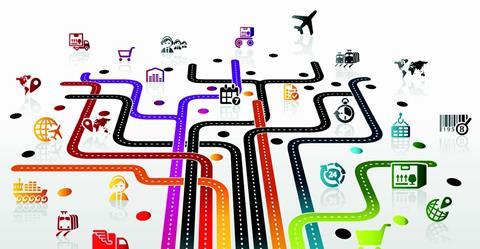 FreightVerify was founded in 2014 by industry executives to solve the challenge of real-time visibility across multiple modes with no gaps. The company is a privately held, innovative provider of supply chain solutions for complex enterprises, and is presented as a neutral, independent platform. This enables participation from many logistics players (carriers, logistic services providers, brokers) that serve the ultimate shipper.
The company is led by a seasoned management team with experience in growing organisations from startup to exit. Significant Supply Chain ROI on digital
Operations
• Independence from service provider information updates (location or milestone)
• Resources reduce amount of time chasing data for supply chain tracking: focus on higher value exception and analysis
• Limit expedited shipments and premium freight to protect assembly, mfg and distributon operations Enterprise/Network
• In-transit inventory becomes known in real time, leading to reduced inventory levels at every step of the supply chain. Requires Part/SKU visibility
• Enable supply chain design and optimisation: Lane/route; mode; node/location; update TRT
• Network analysis of plan innefficiencies (weather, ports, capacity) CX – Customer experience
• Enable a B2C customer experience for the B2B organisation
• Significant reductions in supply chain complexity enable innovation based on customer needs: New methods of order fulfillment; online demand; instorepick-up
• Compressing the logistics component of production/delivery cycles as a competitive advantage