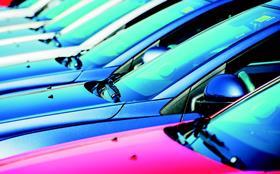 Rubicon VLS is among the largest providers of automotive logistics services in North America. Rubicon manages the transportation of finished vehicles on rail, truck, and vessel. We can integrate with your existing system, or provide turnkey solutions using industry-leading, web-based logistics tools from partner-company ICL Systems.
Experts in finished vehicle logistics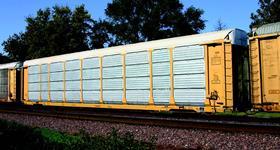 Rubicon's team members have extensive expertise in all functions related to the planning and execution of a robust vehicle supple chain.
Our services include expediting, vendor management, rail-network management, import/export, terminal operations, performance monitoring, procurement, network analysis, approach to problem resolution.
Rubicon manages supply chains in the United States, Canada, and Mexico, and monitors the status of vehicles throughout international ports.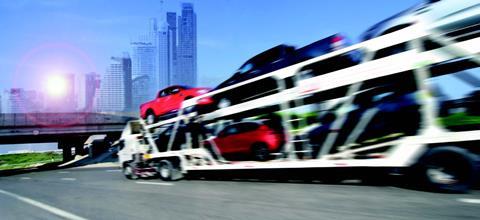 ADDITIONAL INFORMATION
• 100% of business in automotive
• Existing customers include Fiat Chrysler Automotive
• Active in US, Canada and Mexico