Brazilian container terminal operator CSN has confirmed trial operations for the processing of finished vehicles movements through its Tecon facility in the Sepetiba, part of Itaguaí port in Rio de Janeiro. The last time the port handled finished vehicles was more than 15 years ago.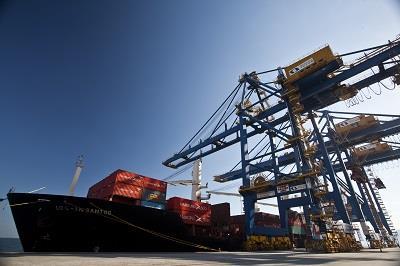 In October, 900 Nissan vehicles were brought to the port from the Resende plant. Those vehicles were loaded onto the General San Martin car carrier, owned by South Korea's Pan Ocean shipping company. The vessel also discharged 600 Fiat vehicles.
Alexandre Neves, port management superintendent, welcomed the move: "By doing this, we have expanded the import and export cargo movement scenario," he said.
"We conducted the pilot operation to evaluate the terminal's ability to successfully meet the demand for [future] ro-ro [services]," added Neves, though he would not comment on the prospects for further shipments beyond the pilot.