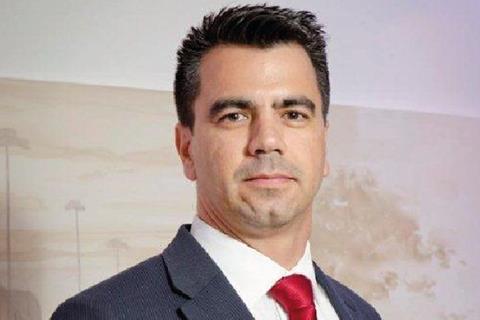 Flavio Batista is Head of North America Sales for Wallenius Wilhelmsen Ocean, a global enterprise focused on developing sustainable shipping and logistics solutions for manufacturers of cars, trucks, heavy equipment and specialized cargo.
He is currently responsible for leading the Ocean commercial development and customer relations activities in North America including Canada and Mexico. Mr. Batista was most recently Executive Vice President – Head of Commercial for Europe, Africa and Middle East at Wallenius Wilhelmsen Logistics based in Antwerp, Belgium.
Prior to his time in WWL Europe, he was Vice President for Wallenius Wilhelmsen Logistics in Sao Paulo, Brazil responsible for WWL activities in Latin America.
Mr. Batista is a graduate of Bandeirantes University in Sao Paulo, Brazil and holds a degree in International Business. Mr. Batista has completed an executive education program at International Institute for Management Development (IMD) in Switzerland.
He resides in New Jersey with his wife and son.