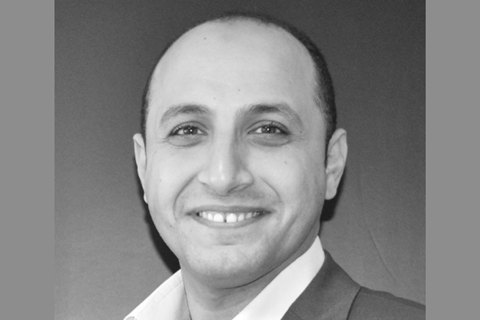 Moataz Hassan is the Head of Operations at Continental Middle East.
Working with Continental for around 8 years, Hassan is responsible for leading the market supply chain organisation. He also heads up the market planning, distribution and customer supply planning across the MENA region, ensuring the highest levels of service and supply of finished goods to customers.
Hassan has held several positions at Continental's Middle East Head Office in Dubai, spending four years working as Head of Technical Customer Service for Continental in the Middle East and Near East, as well as Area Sales Manager for Continental's Truck Division.
Before that, Hassan worked as Technical Accounts Manager for Michelin, based in the company's Middle East HQ in Dubai. He also held a variety of engineering positions in a number of companies across Egypt in the past.
Hassan holds a Bachelor's degree in Mechanical Engineering from Assiut University, Egypt. Born in Alexandria, Egypt, Moataz is married with two children and is bilingual in Arabic and English, and is proficient in French.