Coupa Software has bought supply chain design software provider Llamasoft for $1.5 billion.
Coupa Software describes itself as a business spend management company based in California, providing technology platforms that bring together procurement, budgeting and invoicing with contract and inventory management, sourcing and analytics.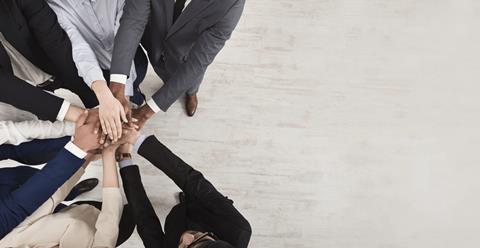 Llamasoft provides AI-based supply chain modelling to a range of sectors, including automotive and logistics. LLamasoft's provision of software services are designed to improve supply chain operations and it has contracts with carmakers, including Ford, GM, Honda and Jaguar Land Rover and Honda, as well as a number of tier one suppliers and logistics companies.
The takeover comes at a time of technological change in the automotive industry as it embraces electrification and the move towards autonomous technology. At the same time manufacturing and logistics processes are becoming digitalised. Both developments are leading to new supplier links and sourcing strategies.
At the same time, the Covid-19 pandemic has disrupted the industry and at the same time accelerated the digitalisation of the supply chain. It has also increased demand for alternative ways of buying a car and having it delivered.
"We are witnessing an unprecedented shift in what businesses are demanding to effectively manage their supply chains," said Rob Bernshteyn, chairman and CEO at Coupa. "They need instant visibility, agile planning capabilities, and timely risk mitigation support.
He said Llamasoft's supply chain expertise, and its data science and modelling capabilities, combined with Coupa's $2 trillion of cumulative transactional spend data would help empower businesses with the intelligence needed adjust quickly.