Dirk Große-Loheide (pictured) joined the board of management of Volkswagen Passenger Cars on October 1, responsible for procurement. He was previously head of group operations procurement, a post he has held since April.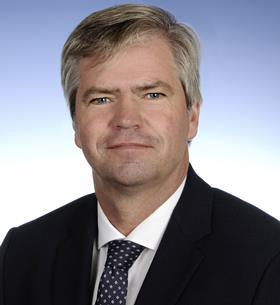 A trained banker, Große-Loheide started working for VW in 1990 in the field of machinery procurement. His management experience began five years later, initially in general purchasing at Seat in Martorell, Spain and from 2000 at Volkswagen Commercial Vehicles in Hanover, where he was named board member for procurement and production in 2007.
Four years later he switched to being board member for procurement at Volkswagen de Mexico in Puebla in 2011, rising to become head of general group procurement in 2014, board member for procurement at MAN Truck & Bus in 2017 and, then, head of group operations procurement last April.
In his new role, Große-Loheide succeeds Stefan Sommer, who is also group board member for components and procurement. "As a result of Große-Loheide's appointment, Sommer can now concentrate fully on his extensive tasks as a member of the group board," said VW.