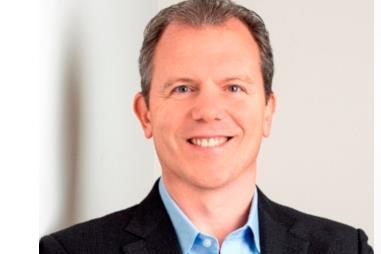 Steffen Schick (pictured) has been selected as the new CEO of the Fleet Logistics Group.
He has held various positions at vehicle pricing specialists, the Autovista Group, and between 2005 and 2008 had a series of roles with Fleet Logistics International. Before his return to the Belgium-based company, he headed the consulting firm Polarsys.
Fleet Logistics has also named Christophe Martinet as its country head for France. Prior to joining the company, Martinet worked for Vehiposte, the fleet management subsidiary of French postal service company La Poste, most recently as commercial marketing and communications director.
Fleet Logistics describes itself as an independent fleet management company controlled by Volkswagen Financial Services and Tüv Süd Auto Service of Germany.