Hugo Pluess will take on the newly created role of chief information officer (CIO) at Imperial Logistics International from August 1 this year. He moves from his role as executive vice-president of global IT infrastructure at Ceva Logistics in Switzerland.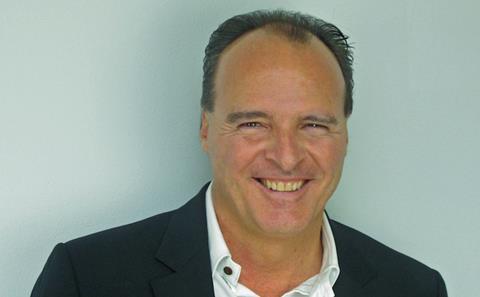 Pluess has 30 years' experience in IT services and he has worked in senior roles at companies including NCR in the US and Switzerland and Roche Pharmaceuticals. One of his main tasks in the new role at Imperial will be to lead IT integration across the company's international business, which covers 170 locations in 20 countries.
"The pace of our expansion to date, our plans for organic growth across new locations, and the likelihood of further strategic growth, make it essential that our IT environment continues to develop in a scalable, adaptable and future-proof manner," said Hakan Bicil, CEO of Imperial Logistics International.
"Hugo is a true IT heavyweight, and just the right man to take charge of this hugely important aspect of Imperial Logistics International operations. His recent involvement in logistics, and his considerable experience and distinguished achievements in designing and implementing major global systems, and supporting large-scale IT user communities, equip him perfectly to provide the solutions we need to grow our business into the future, and to continue adding value for our customers."
The appointment of Pluess follows two other major appointments in 2019, with Jürgen Mues appointed chief operating officer (COO) and Holger Wilhelm taken on as executive vice-president of automotive.
In other news, Imperial logistics is now managing VW's global packaging centre in Wilhelmshaven, Germany and has expanded its contract for inbound services to BMW's Wackersdorf facility, also in Germany.