It is with great sadness that Automotive Logistics has learned of the sudden death on February 21 of Dominik Tichelkamp, managing director of Europe at ICL Systems.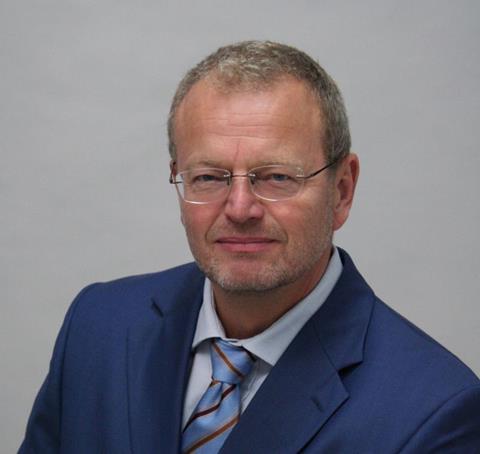 In a statement ICL Systems said that Dominik was both a colleague and a friend, and pointed to his vibrant energy, charisma and wisdom.
"He was truly one of a kind. We send our deepest sympathies to Dominik's family, friends, and loved ones during this time."
Tichelkamp worked in transport and logistics for 35 years. Originally coming from ocean shipping, and having studied logistics and economics in Bremen, Germany, he started at Volkswagen Transport after university in 1991.
At VW Group, Tichelkamp had the opportunity to see every VW Group plant, working in Germany, Mexico and Hungary, and was responsible for planning, purchasing of services and operations, as well as logistics for Audi. After 15 years at Volkswagen Group, he changed sides, working for global 3PLs such as Panalpina, Ceva and DB Schenker, most recently taking on the lead role for ICL in Europe.
"Dominik dedicated more than 35 years to the fields of transportation and logistics," said ICL Systems in a statement. "His experience and expertise were extensive. We will examine the changes to our corporate structure in the coming days, however, we have full confidence in our Germany based team to handle our European business in the interim."