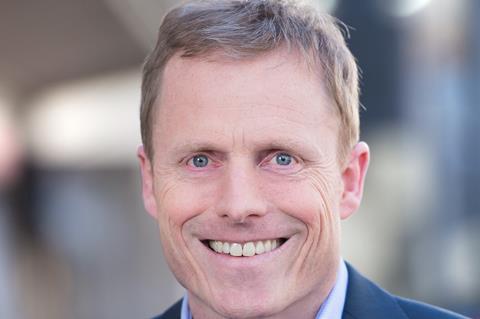 Packaging supplier Orbis has appointed Jürgen Krahé as senior commercial director to lead its expansion of reusable packaging in the Europe, Middle East and North Africa (Emea) region.
Krahé has 20 years' experience in the automotive and logistics industries. Among his previous roles he was executive director for Automotive FSD Car OE at braking and shock absorber supplier ITT Motion Technologies, and managing director at Austrian-based ILS Group, which provides supply chain and logistics management consulting. Krahé also spent more than two years at rival packaging supplier Chep as director of automotive intercontinental solutions.
Orbis said Krahé combined a high level of understanding in logistics management and optimisation.
"We are thrilled to welcome Jürgen to the Orbis team," said Alberto Soto, international senior vice-president of the company. "Thanks to his experience in developing and implementing new strategies and business models, he is perfectly suited to drive the growth plans for Orbis Europe forward."
Read more about Orbis' packaging solutions for the automotive industry in our interview with Scott Krebs