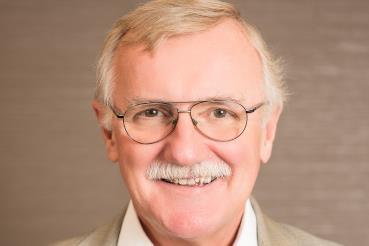 Automotive logistics' specialist Chris Senior (pictured) has become senior vice-president operations at Imperial Logistics. He took up the newly created position on March 1.
Based in Zurich, Switzerland, Senior will be responsible for further developing the group's operations and putting in place the necessary resources to enable it to grow in all areas of operation, including automotive, chemicals, consumer, healthcare and industrial.
He will also lead the drive for operational excellence and performance enhancement, the South African company said.
Imperial Logistics International's chief operations officer Jürgen Mues said of Senior: "His wealth of experience on both the demand and supply-side of logistics provides him with invaluable insight to customer expectations, and his many years in the highly demanding and time-critical automotive sector are a great foundation for managing and developing our operations within all our key verticals."
Senior's 21-year career in logistics has covered management of the global supply chain, operations and costs, sales, marketing and performance improvement, as well as working with several major automotive clients.
When general manager of Nissan Europe, he was responsible for sales and marketing in 30 countries. He has also held a succession of high-level positions at Ceva Logistics, culminating in being senior vice-president global automotive and industrial aftermarket operations.
Imperial has automotive clients in South Africa, Germany, Poland, Hungary, the Czech Republic, France, China and the UK. Its services include transportation, warehousing, distribution, contract logistics, resource planning, complete knockdown (CKD) kit handling and empty container management.
The company provides outsourced, integrated freight management, contract logistics and market access services in 32 countries.