Thierry Bolloré is resigning as CEO of Jaguar Land Rover (JLR) for personal reasons and will leave the company on December 31 this year. JLR's chief financial officer (CFO) Adrian Mardell will take over as interim CEO until a permanent replacement for the lead role is found.
"I am immensely proud of what we have achieved together at Jaguar Land Rover over the last two years," said Bolloré. "The company's transformation and acceleration towards a sustainable, profitable future as a modern luxury business is underway at great pace. I would like to thank the whole team for their dedication and passion and I wish the entire organisation the very best for the future."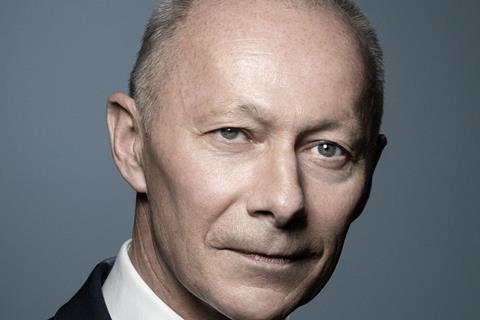 Bolloré joined JLR as CEO in September 2020, replacing Ralf Speth. He was previously CEO of Renault but left when the Renault-Nissan-Mitsubishi (RNM) Alliance reorganised operations in the wake of the financial crisis involving Carlos Ghosn.
Bolloré has a 30-year career in the automotive industry beginning in 1990 when he joined Michelin, working his way from shop manager to vice-president of Michelin's global aircraft business, before leaving for parts maker Faurecia in 2005.
In 2012 he joined Renault and was appointed executive vice-president for manufacturing and supply chain before moving on to a series of senior executive roles culminating in CEO of Renault group in January 2019.
Adrian Mardell joined JLR in 1990 and has held a variety of financial roles until 2008 when he became deputy financial officer and operations controller. He was subsequently chief transformation officer before being appointed CFO in 2019.