Having specialised in automotive logistics for nearly 70 years, GEFCO has a presence in 45 countries, with 13,000 employees and a turnover of €4.4 billion ($5 billion).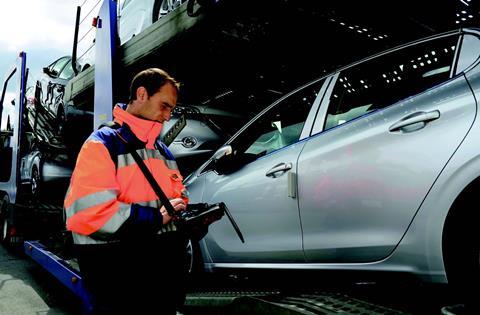 GEFCO is number one in the European finished vehicle market and ranks among Europe's top ten leading transport and logistics groups. GEFCO has a presence in six continents and its operations cover a total of 150 countries. With a large workforce around the world, GEFCO thrives on the challenges of the global automotive industry.
Today GEFCO covers every aspect of automotive logistics for car manufacturers, parts suppliers and the two-wheeler industry, both inbound and outbound.
The company's vision is to add value and generate savings for its automotive customers through multimodal supply chain engineering and optimisation.
Inbound logistics
GEFCO can engineer integrated flow-based solutions for complex inbound supply chain requirements, combining services provided by its different divisions in transportation, contract logistics, reusable packaging management, customs and tax representation, as well as global parts supply and sourcing. GEFCO is one of the world leaders in automotive logistics.
Outbound logistics
In addition to its traditional activities of shipping vehicles from assembly plants to storage centres and then distributing these to dealers and leasing companies, GEFCO provides pre-delivery inspection for dealers, as well as reconditioning and repairs for used vehicles, and offers customised special transport services.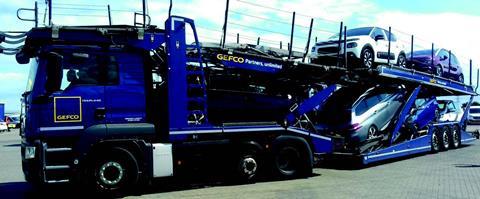 ADDITIONAL INFORMATION
• 74% of GEFCO's business is in automotive
• Existing customers include: Groupe PSA, Renault Nissan, Delphi, BMW, General Motors and others
• Annual turnover: 4.4 billion ($5 billion) in 2017
• GEFCO is active in 150 countries and has 45 subsidiaries including Algeria, Argentina, Australia, Austria, Baltics, Benelux, Brazil, Bulgaria, Chile, China, Croatia, Czech Republic, France, Germany, Greece, Hong Kong, Hungary, India, Italy, Kazakhstan, Mexico, Morocco, Poland, Portugal, Romania, Russia, Serbia, Singapore, Slovakia, Slovenia, South Africa, South Korea, Spain, Switzerland, Thailand, Tunisia, Turkey, Ukraine, United Arab Emirates, United Kingdom, US, Vietnam